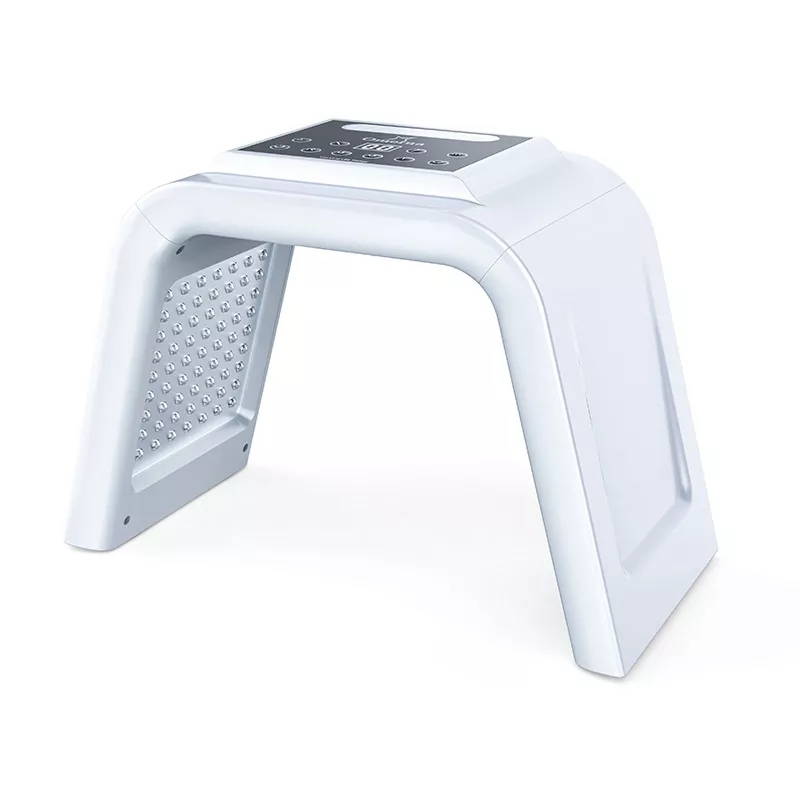 he Silki Glow Phototherapy lamp provides a 360-degree UV-free treatment. Each LED color uses different wavelengths or colors of light.
When this beneficial light is applied directly to the skin it helps reduce fine lines and wrinkles, temporarily increases blood circulation, and treats mild to moderate acne.
It has 100 bulbs capable of emitting light from blue to red wavelengths. Each colored light carries significant meaning.
We'll ship your order to you for FREE with tracking information.

Change your mind? You've got 30 days to return your order for a full refund.
We pride ourselves on our exceptional customer service, have any questions? We're here to help.